Roadshow coordinators and busy executives demand professional performance. Eurochauffeurs delivers every time.
Financial Roadshows
Eurochauffeurs.com has been managing roadshows for major financial institutions and other corporate clients since 2004. We recognise that itineraries are meticulously planned to maximise the use of time available and we make sure that is reflected in the execution of the service. Only our most experienced chauffeurs are assigned to financial roadshows. Our operations staff will be happy to work with you to ensure faultless service.

Seamless connections for demanding schedules.
Air & Rail Transfers
Eurochauffeurs.com provides transfer services in all major cities across Europe and North America and other selected destinations. We are present at all major gateways as well as general aviation and business airports. Our reservation system integrates with Flightstats.com and automatically tracks your flight so we are aware of any delays. Rest assured your driver will be in the terminal when your flight lands.

Meeting, conference or congress. We ensure that every delegate is where he or she should be at all times.
Conference & Events Service
Eurochauffeurs.com provides complete logistical support for organisers of conferences and special events. Backed up by a comprehensive network of professional affiliates, our specialists are ideally placed to cater for large conferences or corporate hospitality events.
Eurochauffeurs manages all transportation requirements for important financial, medical and corporate conferences. Whether you have 100 or 1,000 delegates we have the resources to ensure that everyone is accommodated. Where necessary we will provide a coordinator to work alongside your own staff on location *.

* (Charges may apply)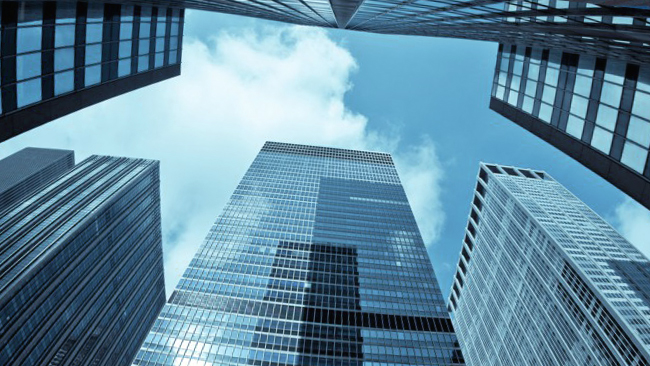 Asset Tours
Eurochauffeurs.com is a speciality choice when it comes to the Real Estate Firm Asset Tours. Our expert knowledge makes transportation through careful planning as simple as it can be. We pride ourselves with our quality service, commitment to provide a high standard of comfort and let our clients focus on more important things than transportation. Our chauffeurs will assist you in whatever way they can to ensure your trip meets your exact requirements.